Our Goal Is Simple
We distribute quality digital products through our affiliates
We use our effective network of affiliates to recommend and distribute a wide range of high quality products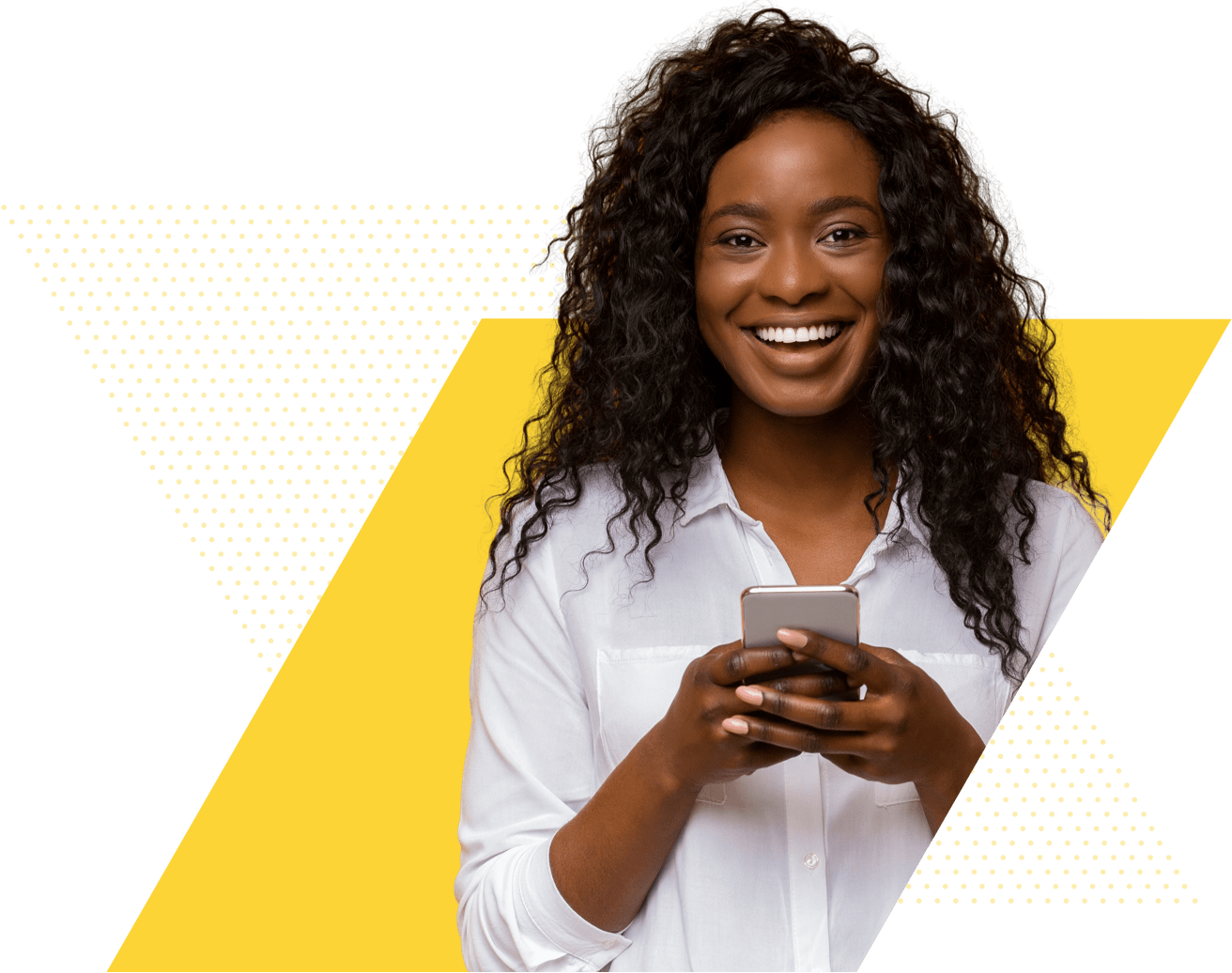 Would you like to start a profitable online business easily today?, then...
Get Started On
ZenithStake!
ZenithStake is the ultimate digital marketplace that connects digital creators with high-performing affiliates to maximize their sales and reach a wider customer base. With our platform and extensive network of affiliates, we empower creators of digital products to achieve their full potential in the digital world.
Get access to a well stacked E-learning library, upgrade your skills and track your learning progress.
Earn mouthwatering commissions when you help vendors sell their products and withdraw to your local bank account. No stories.
Leverage on our strong network of affiliates to expand the reach of your products, make more sales and increase your income.
24/7 Live chat support for all our vendors and affiliates. We also offer guarantees to protect the interests of customers, vendors and affiliates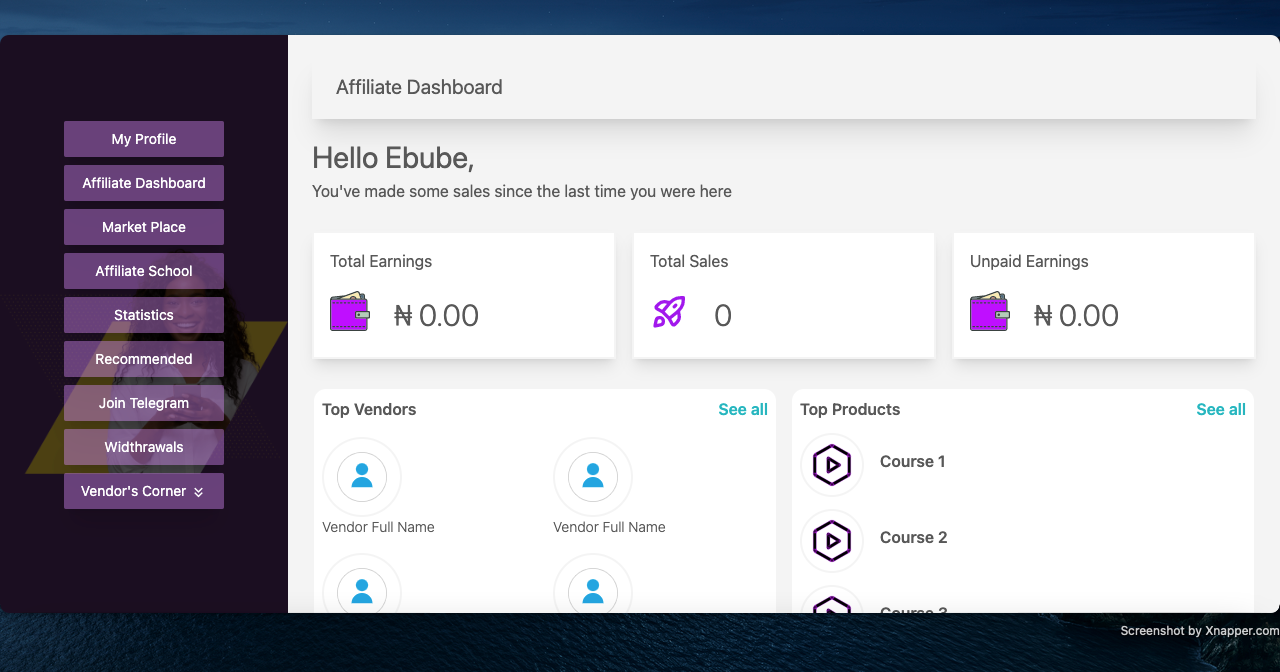 How Does It Work For Affiliates ?
As an Affiliate, Zenithstake offers You access to it's large digital products marketplace thereby Unleashing your power to unlock an unlimited earning potential by promoting any product and bagging as high as 50% Commission per sale.
Join us NOW!!! Get PAID every SUNDAY!!!🥳🤩
Get access to the SMAC,receive the
Sales Machine Accelerator (SMAC Course).
How Does It Work For Vendors?
Zenithstake offers digital products creators a helping hand by connecting them to it's wide range of top performing affiliates to promote and drive more sales to their products through the power of affiliate marketing.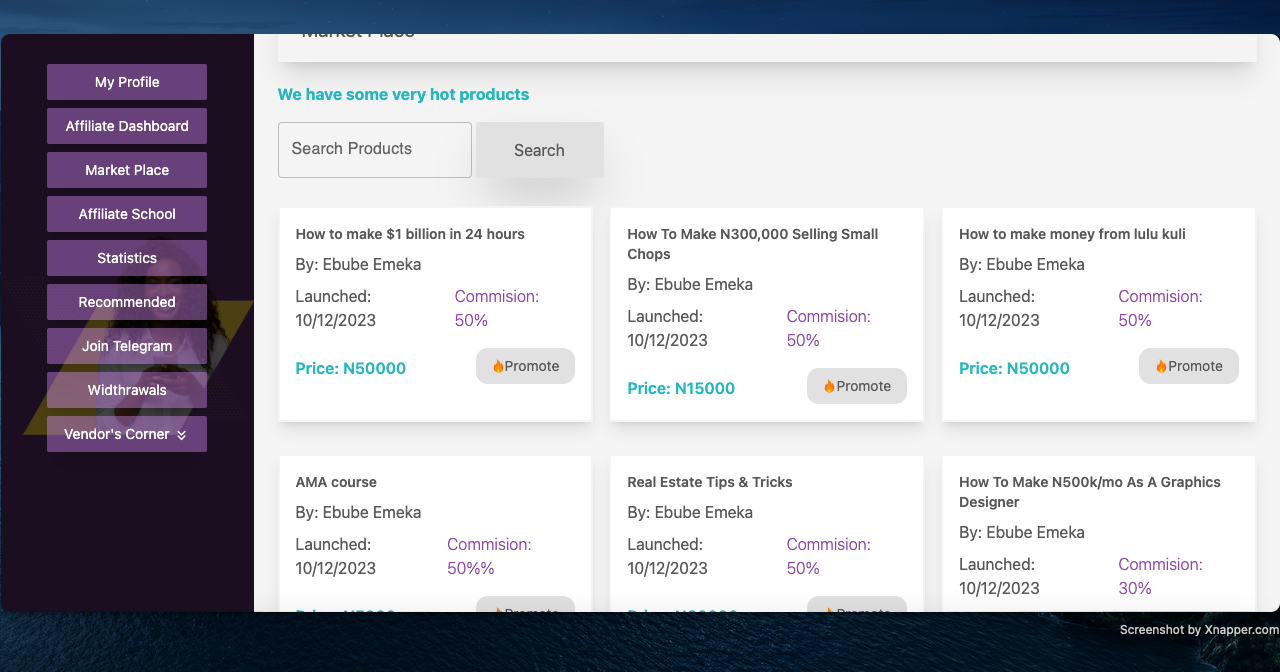 FAQs
Common Questions People Ask About Us
What is Zenithstake all about
Zenithstake is an online digital marketplace that links customers with providers of digital products through our highly skilled and effective affiliates. With the goal of assisting young people in acquiring various digital skills and thriving independently to earn a living at the comfort of their homes or wherever they are anywhere in the world.
What do I need to do to be part of Zenithstake
You can Sign up as an Affiliates and promote our High-quality digital products and earn commissions of up to 50%
You can earn up to 50% commission or more for each sale you made when you sign up as an affiliate and begin promoting any of our life-changing high in demand products.
You can also become a Vendor on our platform. We understand that as a course creator or vendor. There's the need to increase your capacity and reach out to more audience thereby increasing sales and overall profit
That is why we have built a platform that makes it easy for you to connect with our network of top-performing affiliates who preach the gospel of your products to a large number of hungry audience who are ready to buy, therefore making money for themselves as well as increase sales for your product. So, you can see it's a win-win relationship.
How effective are the products on Zenithstake
Part of our duty is to make sure we validate the authenticity of any product before having it published on our platform, and any product that's going to be listed on our platform must go through a rigorous inspection by our quality control team before being listed. So you can be rest assured that you're getting the best.
Why should I choose Zenithstake
We provide excellent customer support
We have multiple payment methods to make sure you have a stress free payment on our website
We only list High in Demand Quality products
Instant access to products purchased
How do I get paid on Zenithstake
We have in place weekly payments to all our Affiliates and Vendors and all payments are made into the account details you provided that carries your name.
Note: Your bank account name must tally with your name on Zenithstake platform